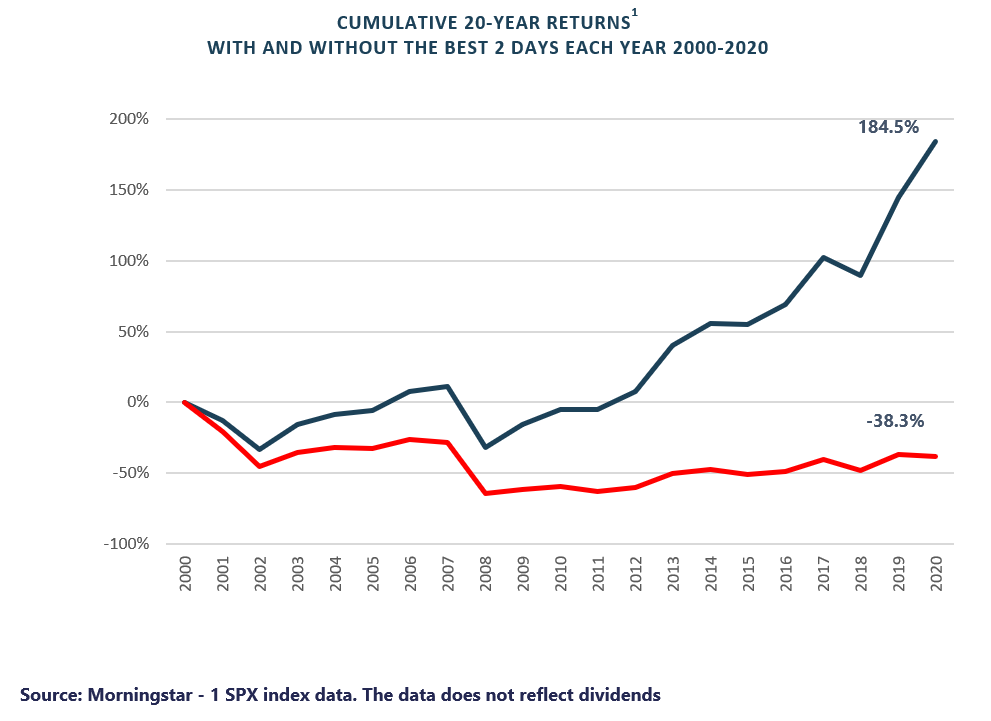 You've been through the ups and downs of markets. You know how to ride out the dips, but your clients may panic at the very inopportune times. Worse, they tend to sell at the wrong time and miss out while waiting to get back in.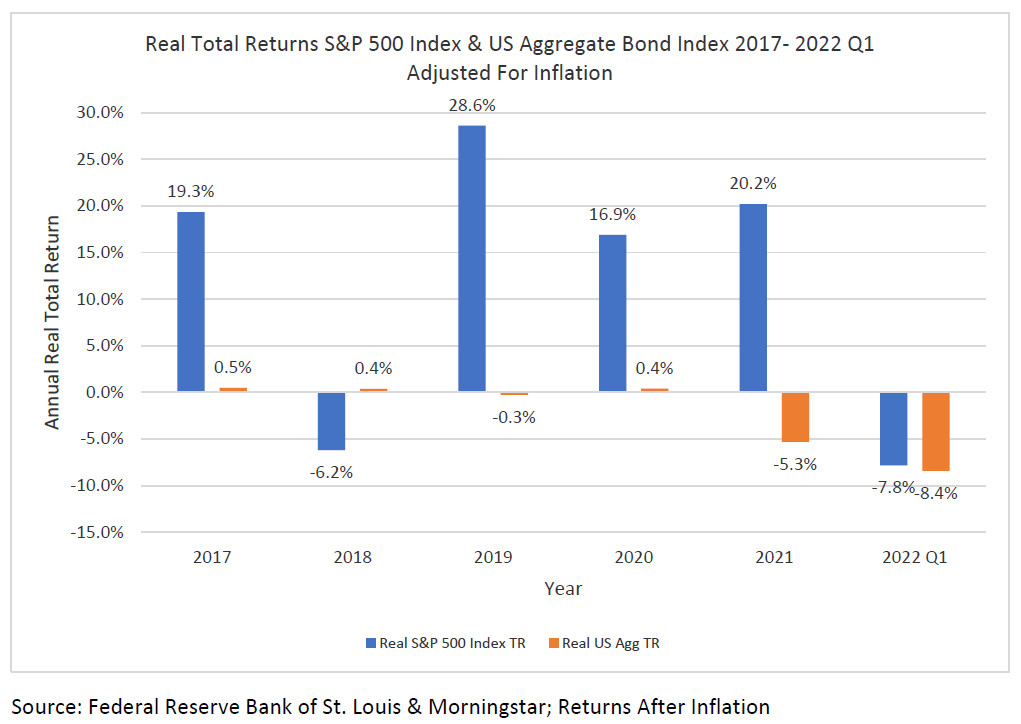 We Believe Hedging is a Better Way to Manage Risk.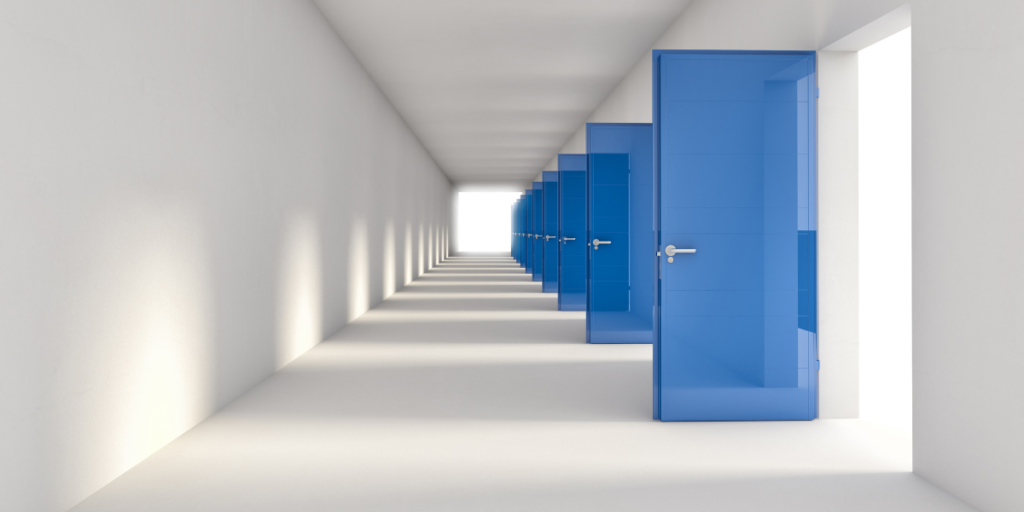 See how the Hedger's Opportunity can mitigate downside and enable investors to buy when the market is low.